Samstag, 3. Januar 2015
news
so, mit grueszen ins neue jahr ...
new pix ... only a few, most of them via
erdbeerbus.de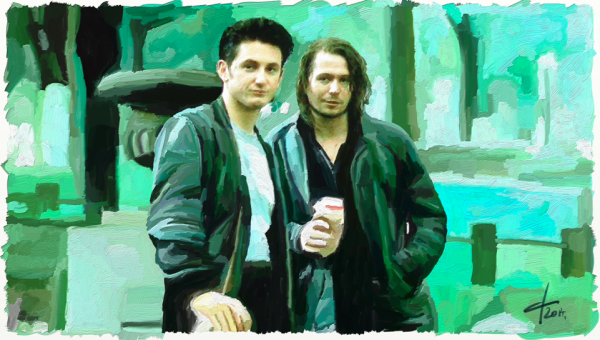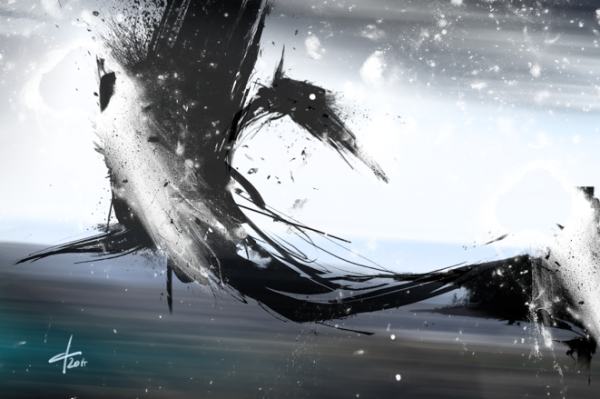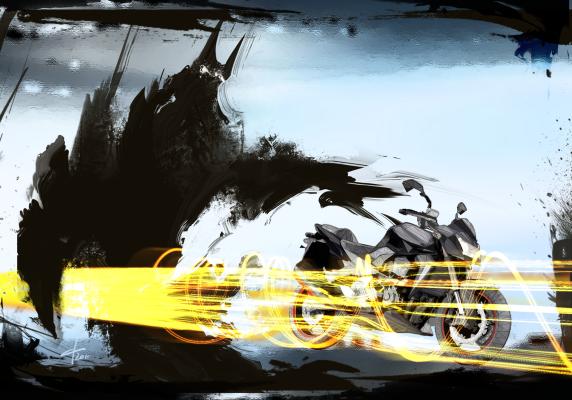 ... link (0 Kommentare) ... comment
Freitag, 18. Mai 2007
Paintinx, der Zeichenblog
hej :) sorry, dass ich den blog so lang nicht aktualisiert habe, aber es gab viel zu tun und nun kann man die werke auch "analog" bewundern:
IN MEINER AUSSTELLUNG IM MDR LANDESFUNKHAUS THÜRINGEN
... some pictures I made last time ...
enjoy and listen to the radio I installed below :)
- wer möchte, erreicht mich auch über meine homepage
http://www.erdbeerbus.de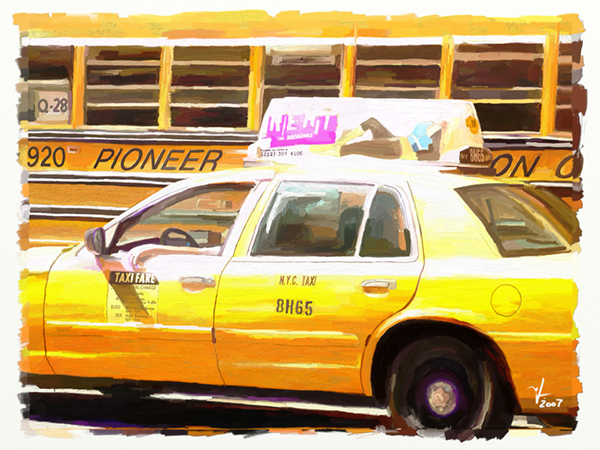 Taxi NYC, presented to Max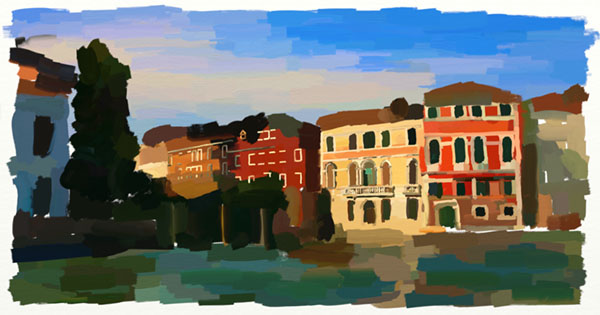 work in progress ... venezia1
mittlerweile ist das Bild aber fertig: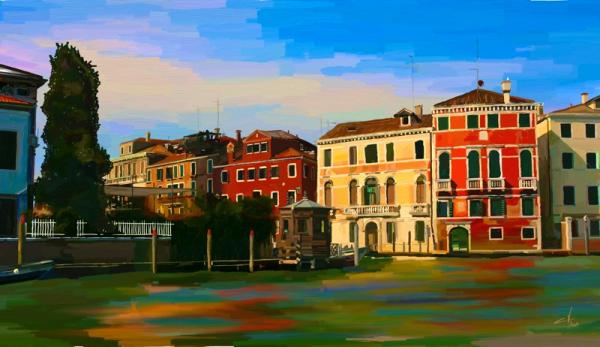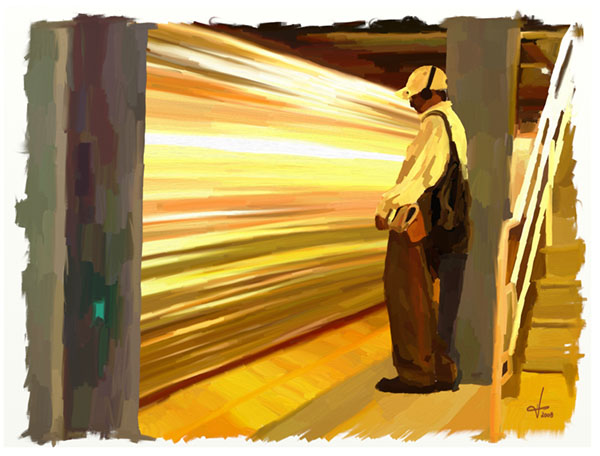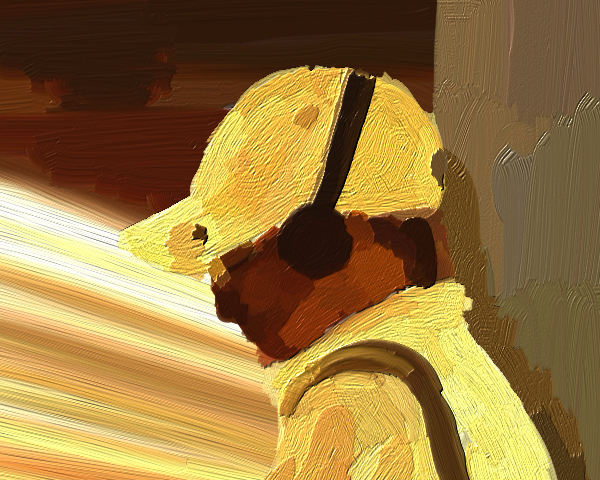 finished ... at least ... 5 month later "waiting man in subway", 26-08-08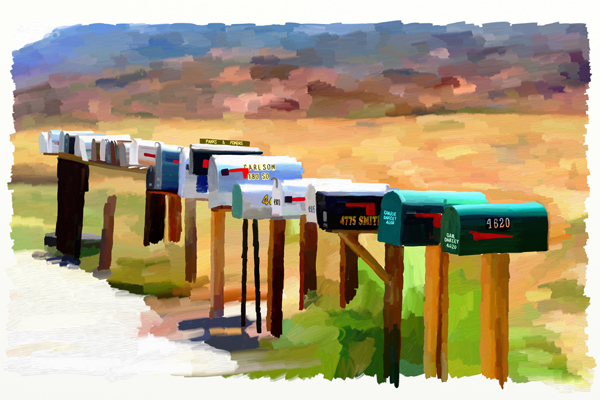 also work in progress "mailboxes"
and SUBWAY II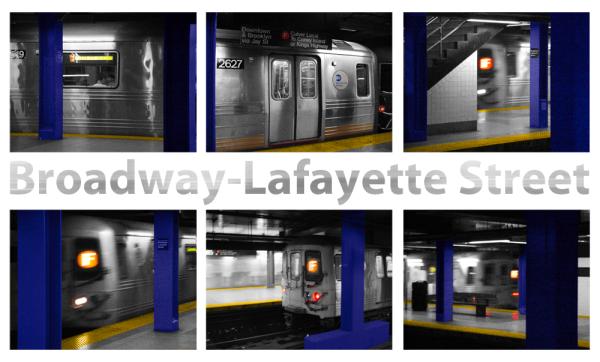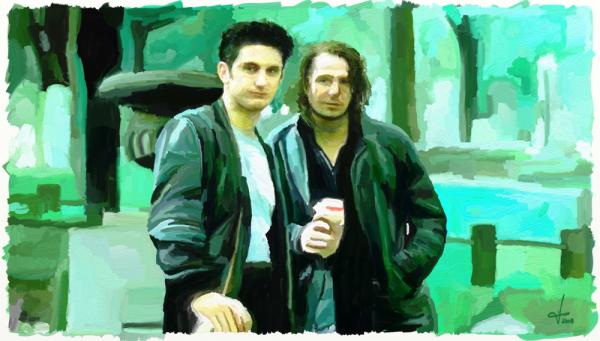 endlich fertig ...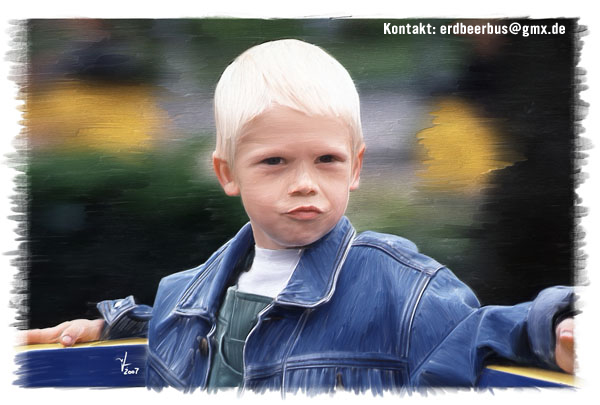 Max and Paul. presents to Berlin :)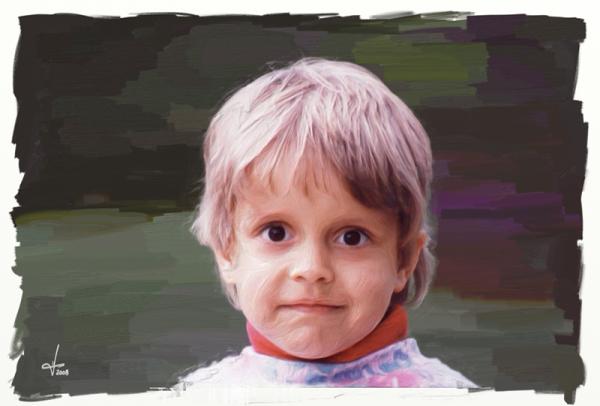 next present to Berlin :)
further pix work in progress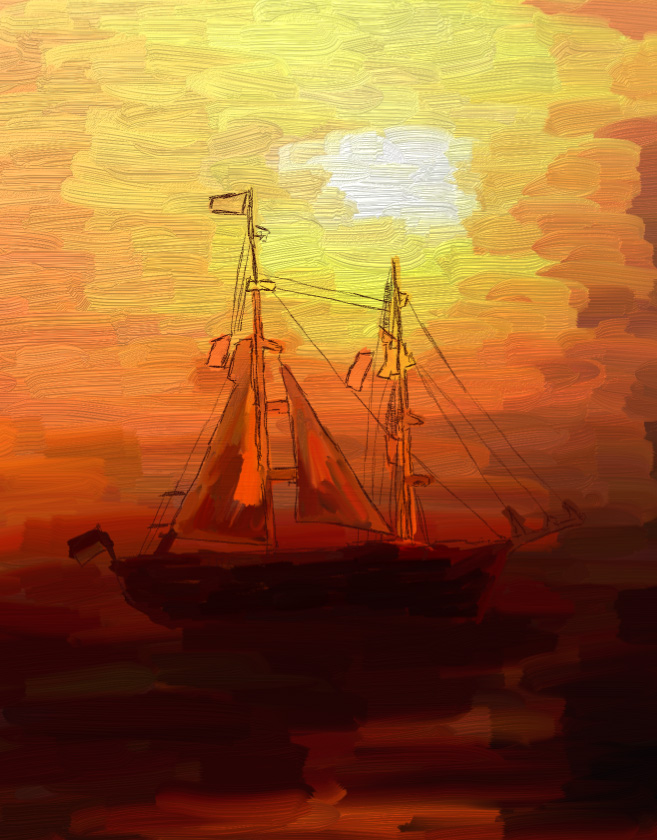 ...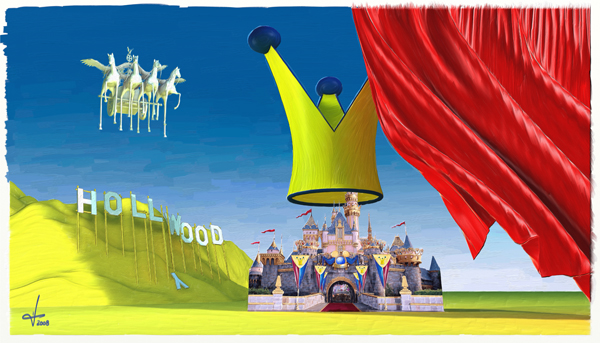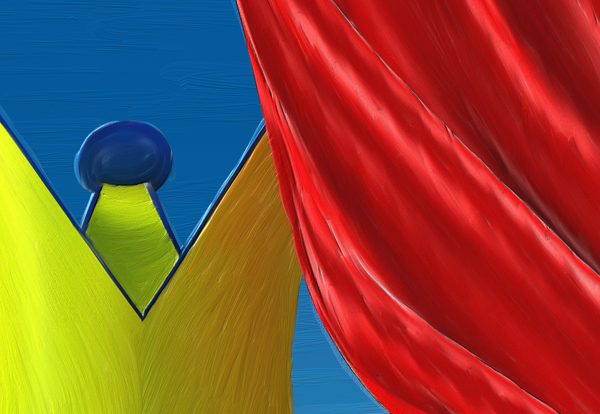 ...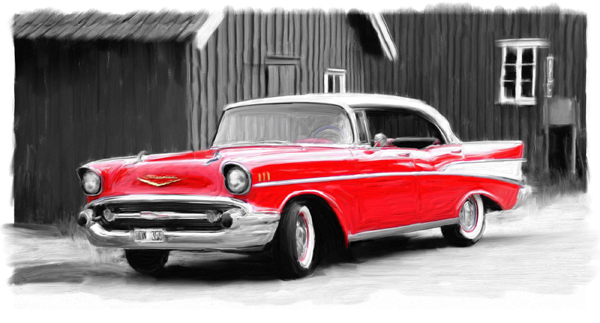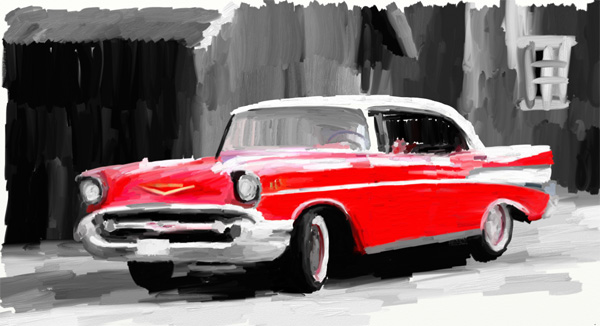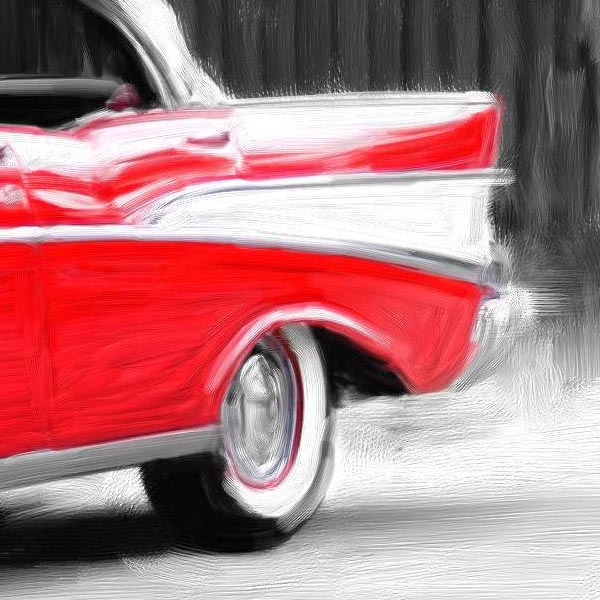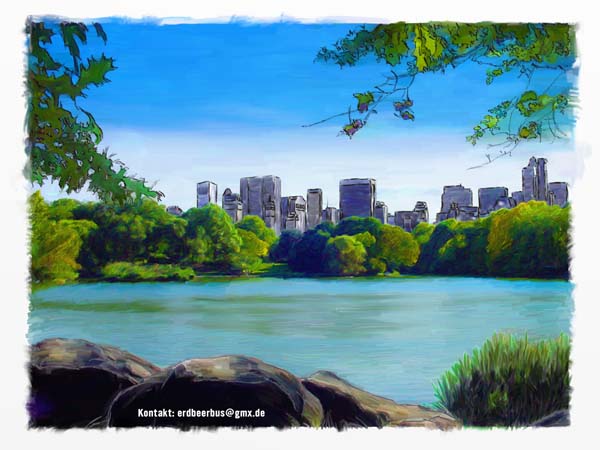 Centralpark, wip
Florenz, finished, present to Holger :)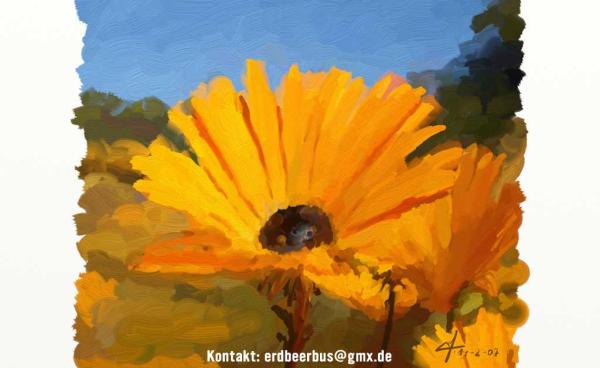 Sunflower, finished, present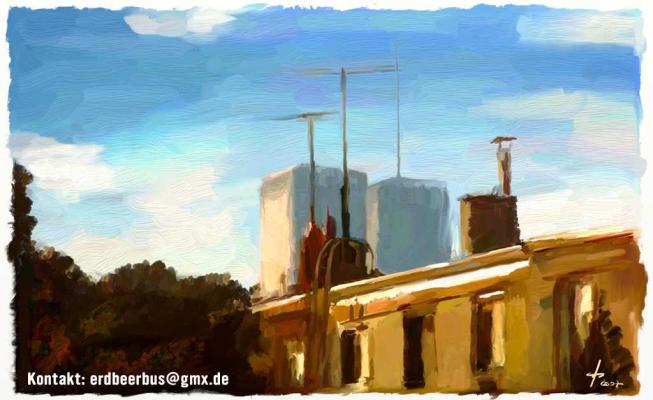 NYC, twintower sight, present to Paul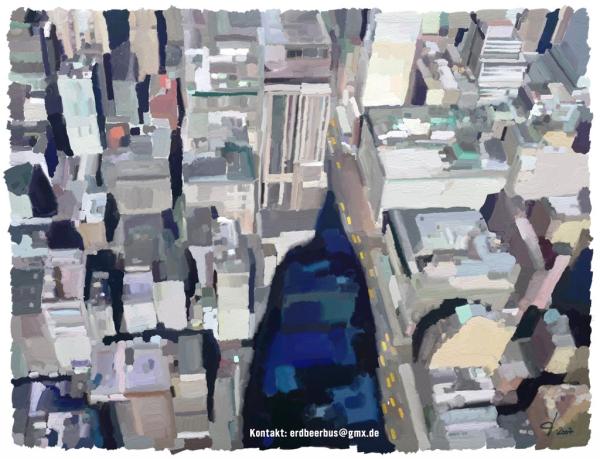 Empire State View, not yet presented
demnext: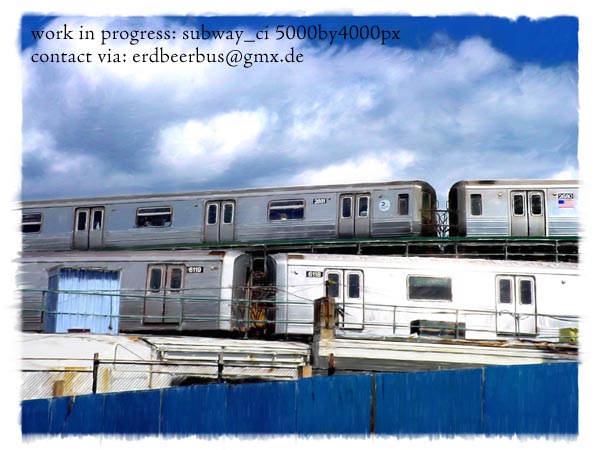 details below ...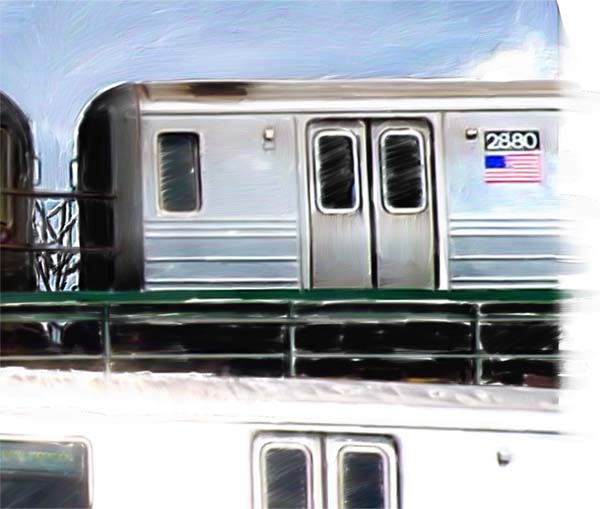 latest work: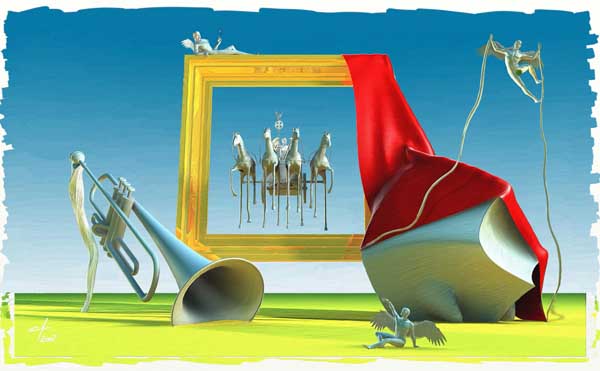 Trompete mit freundlicher Genehmigung von Jack,
die Engelsflügel mit freundlicher Genehmigung von motion-gimmick.
Herzlichen Dank!
details below ...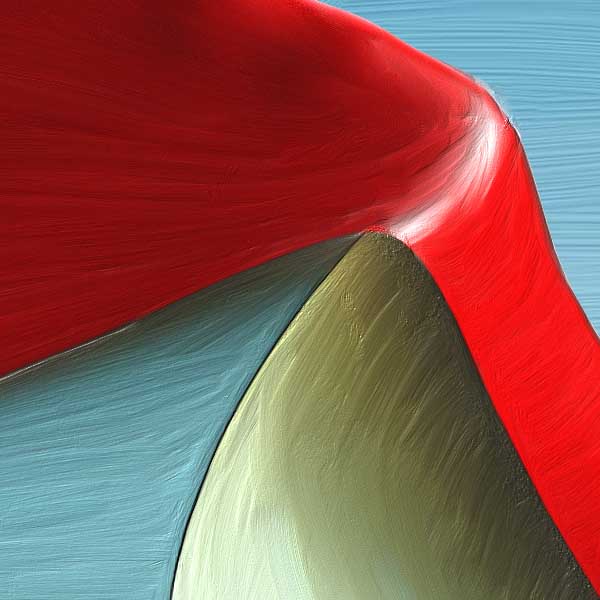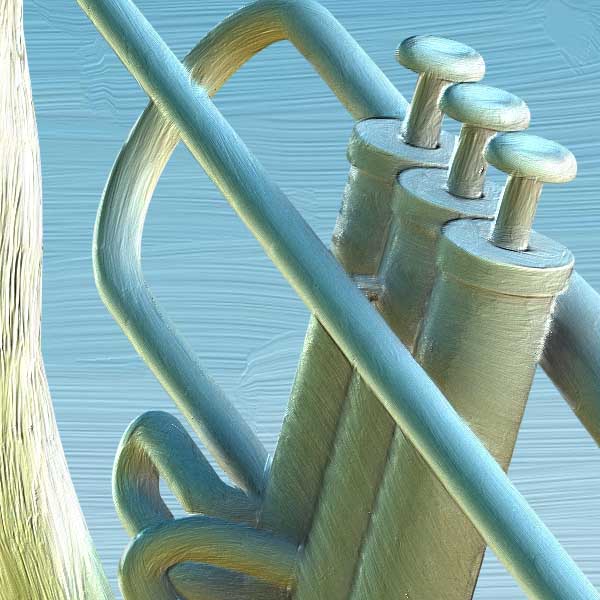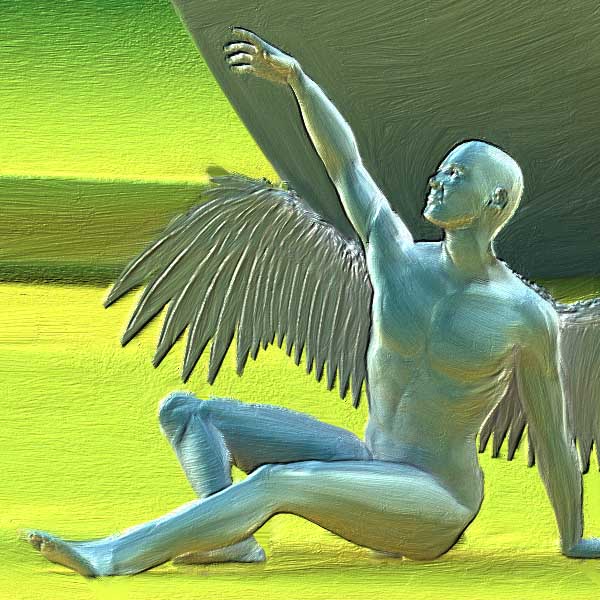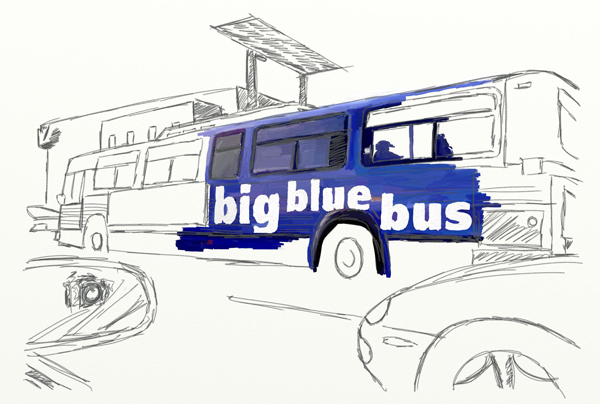 work in progress ...
und ebenso demnext:
Cardinale, Fonda, Bronson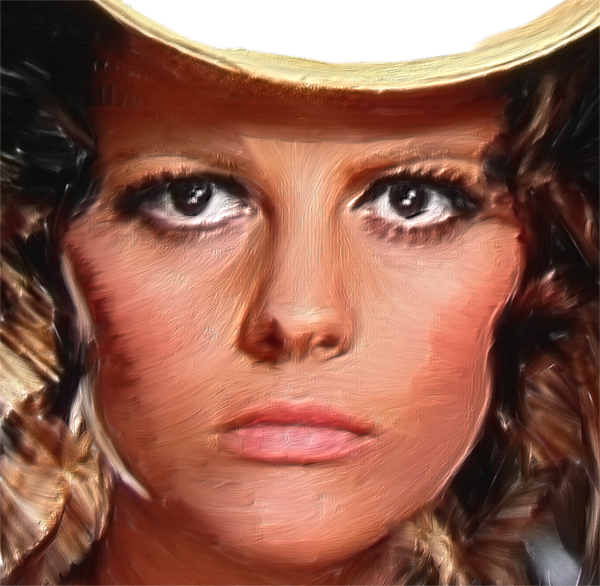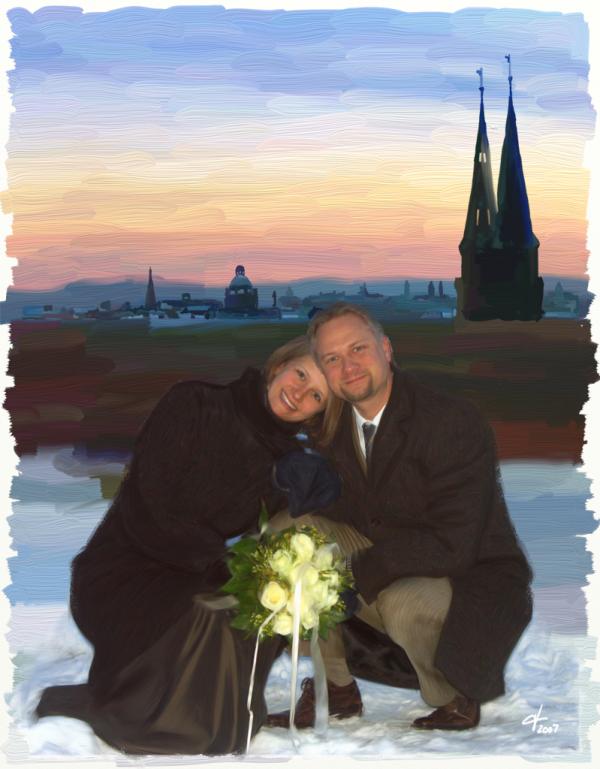 painted marriage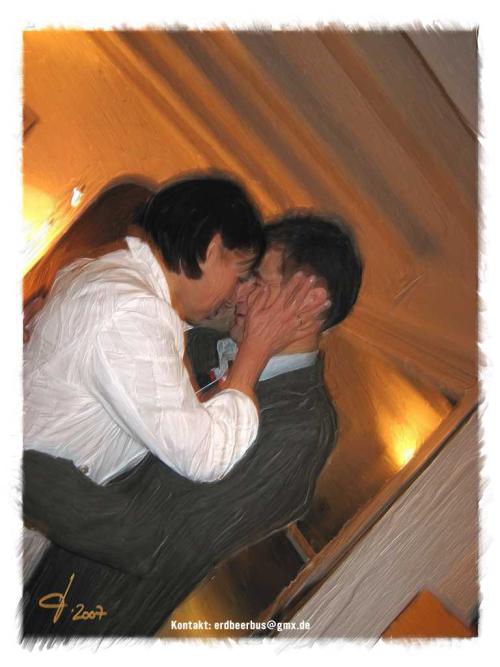 Parents of Ines
Kostenloser Counter
... link